Collective of chests and barrels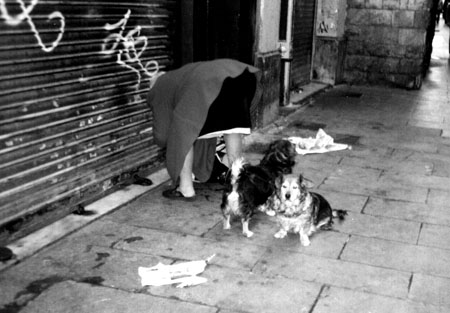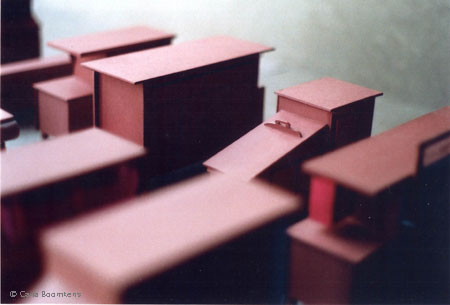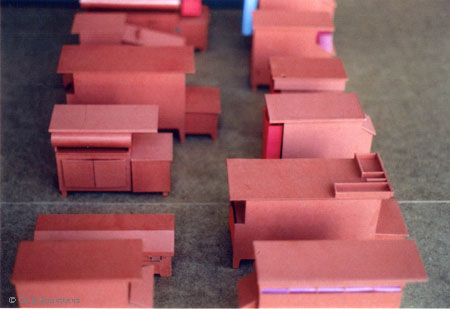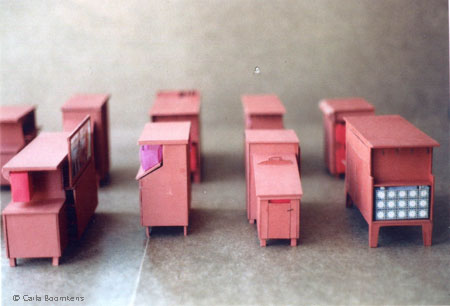 FEATURES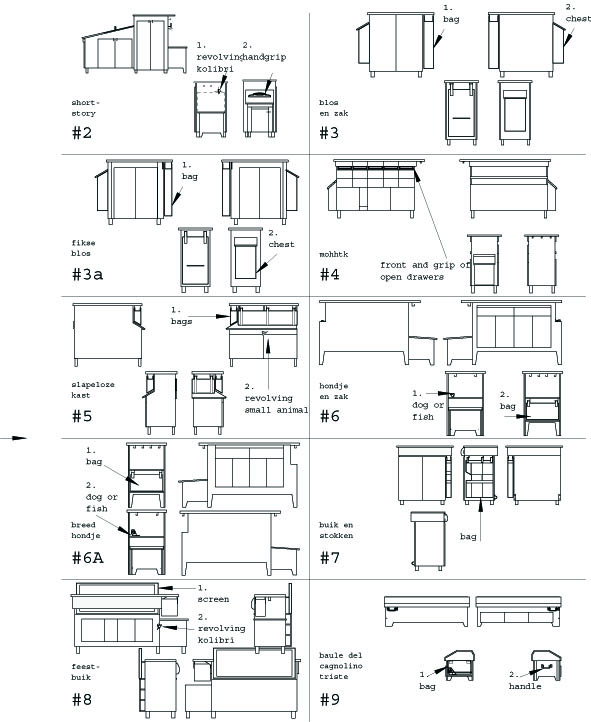 Chest #2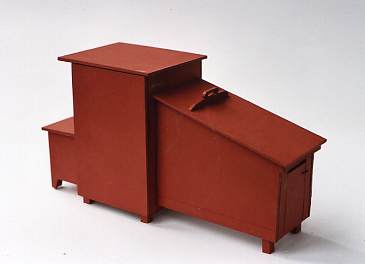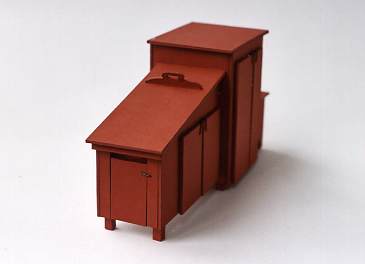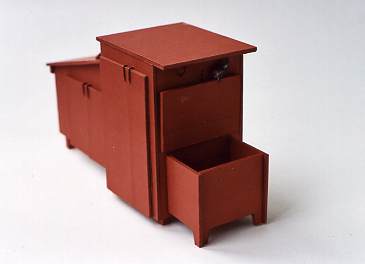 Chest #5
with rubber bags and dog's head closure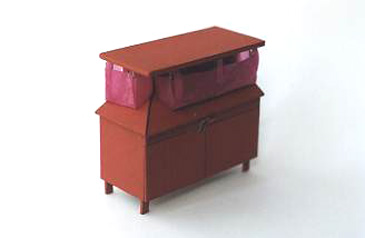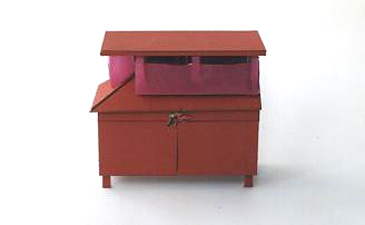 Chest #6
with dog or fish decoration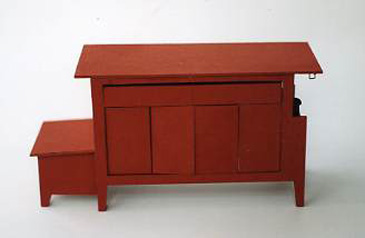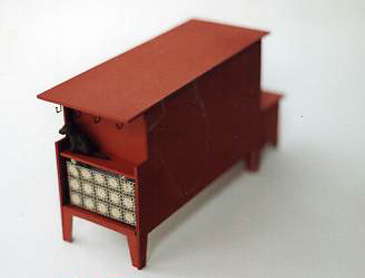 with bag of felt, local embroidery decoration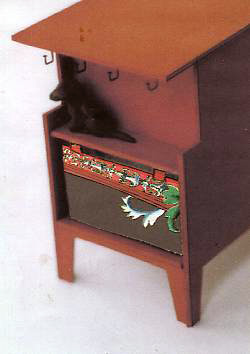 with bag of trimmed sheepskin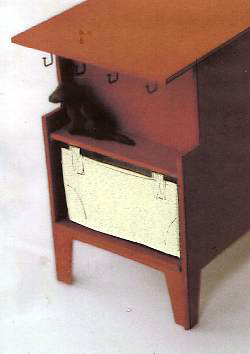 with bag of elaborated felt, natural white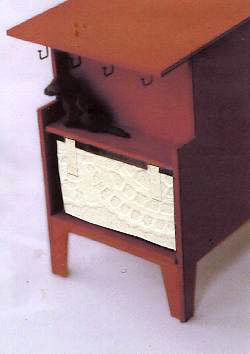 Chest #8
with leather belly-cusheon, red felt bag and stained glass shield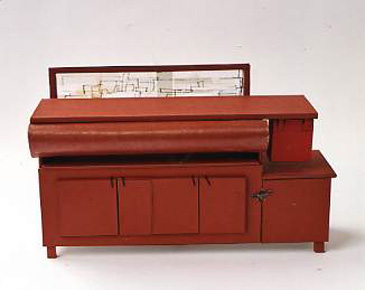 Chest #9
red version, with dog decoration and embroidered leather bag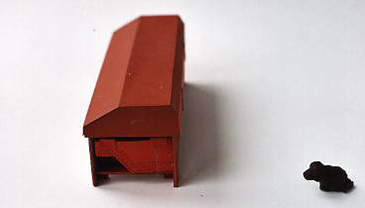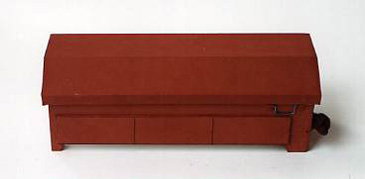 green version, with dog decoration and elaborated leather bag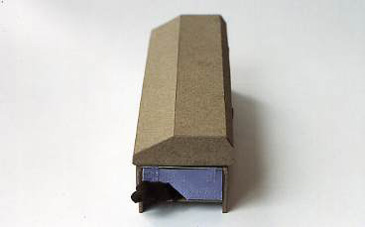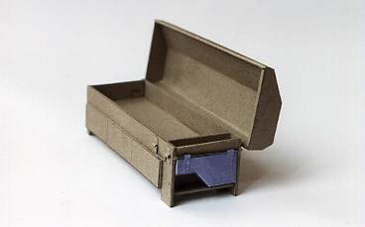 - after an inquisitive demand of a furniture factory in Friuli, Italy, for a proposal for furniture production based on their technical capacities combined with those of the region (Slovenia).
Proposals / research
- the collective: how to create series of furniture based on connected characteristics instead of formal repetition - like family or social groups.
- research on use of animal icons and textile components in basic chest-furniture.
- associations after archaic significances in regional and specific use.
Concept & funding Studio Carla Boomkens.
Registered 2004.