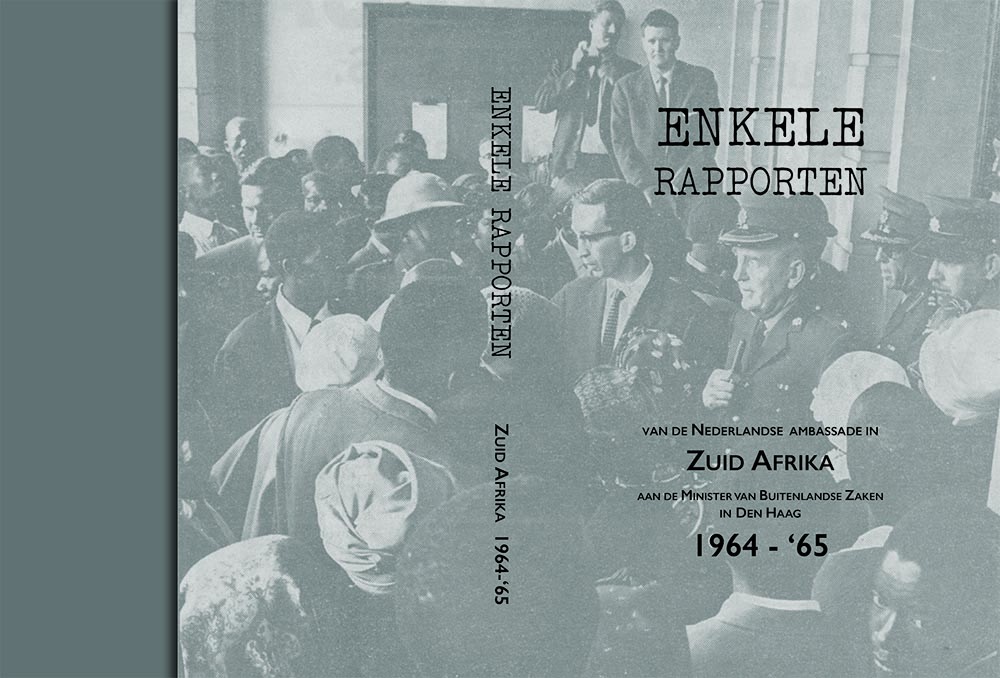 The position at the Dutch embassy in Pretoria during the mid sixties has been 'the most interesting one in his career as a diplomat', which made Coen Stork (1928) decide to publish his reports to the Foreign Affairsin 1964-'65 in a limited edition for his inner circle. As a young diplomat in situ he followed the Rivonia trial, at that very moment taking place in Pretoria against members of the ANC movement among which Nelson Mandela, as an observer. Understanding this was of great importance for justice and equality in times of apartheid, he attended the hearings and reported about them to the Dutch government, since no Dutch reporters were sent. These reports, including Nelson Mandela's statement on April 20 1964 - before the verdict of lifelong imprisonment on Robbeneiland, are collected and issued in May 2016.
In October 2017 Coen Stork passed away. In honourful memory of this extraordinary person and diplomat these reports, 'Cables of Courage', are published online by ZAMmagazine.
To go there directly click HERE. To find the publication scroll down the article and click on 'Check it out here'.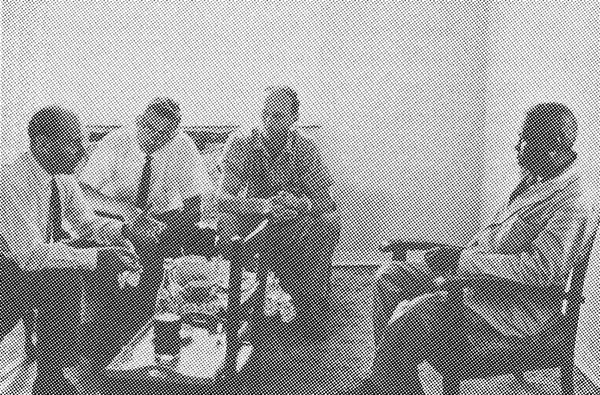 Coen Stork (left) and two members of the American Board Mission visiting Chief Luthuli.
Source photo: 'De rode ambassadeur - De twintigste eeuw door de ogen van Coen Stork' door Peter Henk Steenhuis, 2012 - edit. Athenaeum - Polak & Van Gennep