From a sheet into an object, from fabric into a wearable or foldable spaces, from a plywood panel into furniture, from a cardboard into a scale model.
It all starts with a drawing on a flat surface.
In dialogue with the material the unique Group B'20 explored the benefits of this practice, as a tool for their visual works.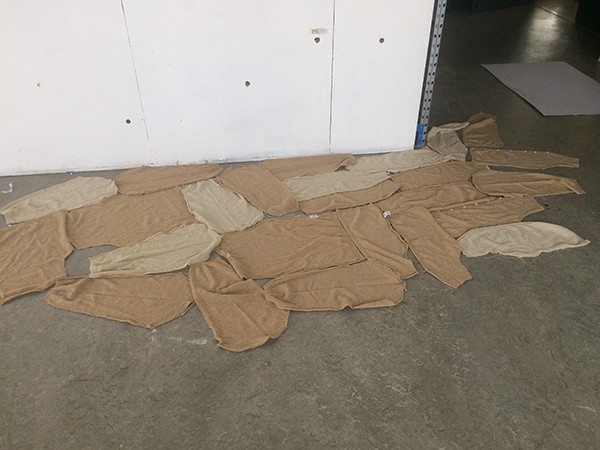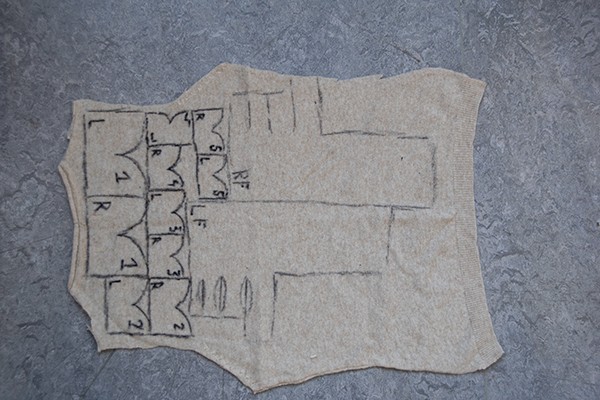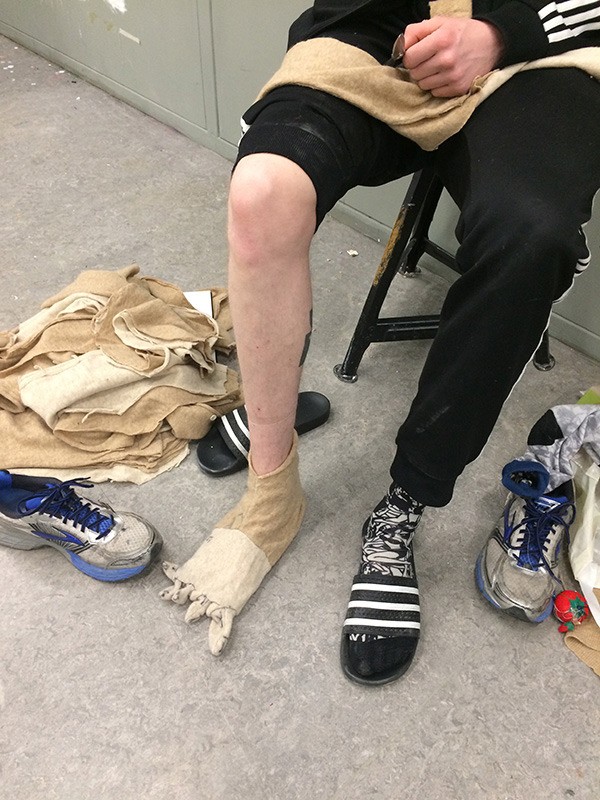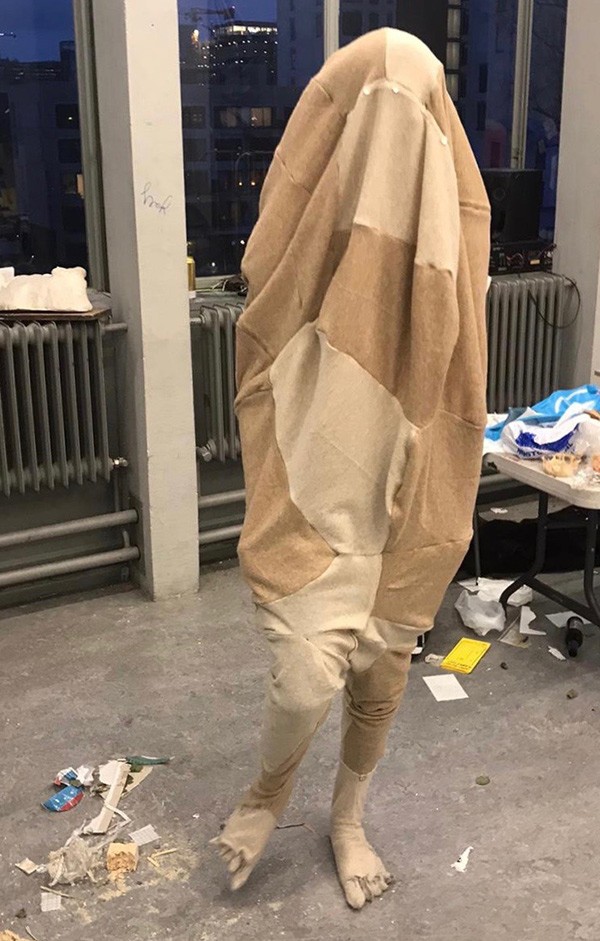 ©Max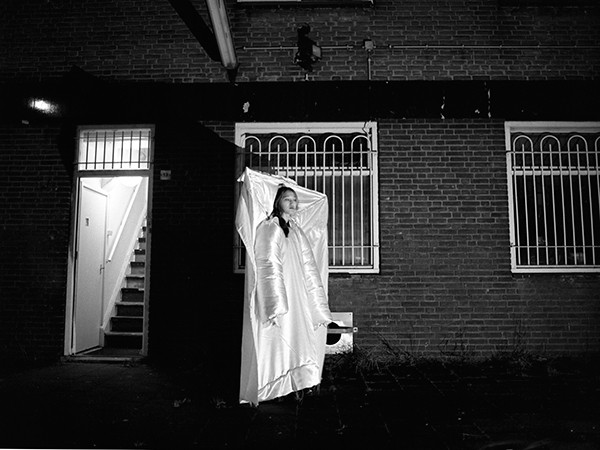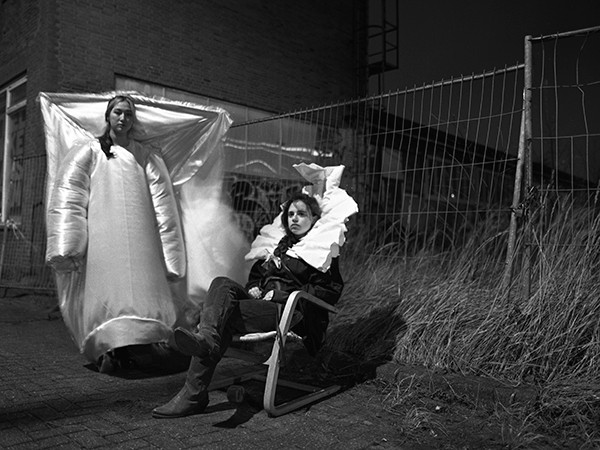 ©Sujin and Martina, photography ©Jordi de Vetten
CHECK SOON FOR MOORE