Recycle
Reuse
Repurpose
Rethink
The unique Group B'19'20 explored in a four week project the consequences of studying by material making, which has been the Art- and Designpractice up to recent, when approached from the perspective of climate change and the necessary reduction of greenhouse gases.
Each student related to one of the broad range of topics addressed by the DRAWDOWN project (©Peter Hawken, 2018 - ENG/NL) most close to her/his interest.
The issue of how to treat waste in class was the theme most close to daily practice. From there the project spread into different related directions.
Dialogue, training, exploring and awareness of future adaptations may be the most effective point we arrived at :) - an introduction to be elaborated in future practices.
ON WASTE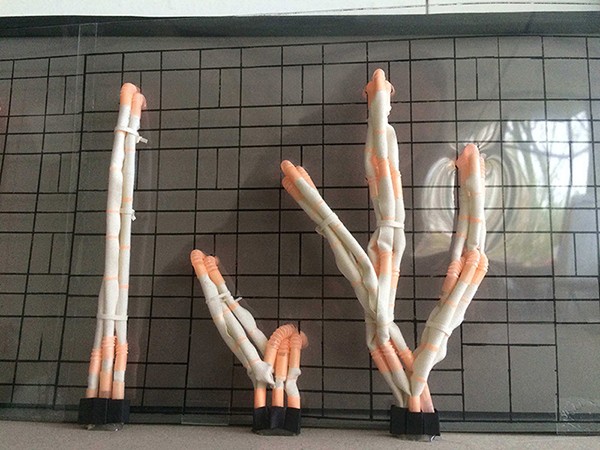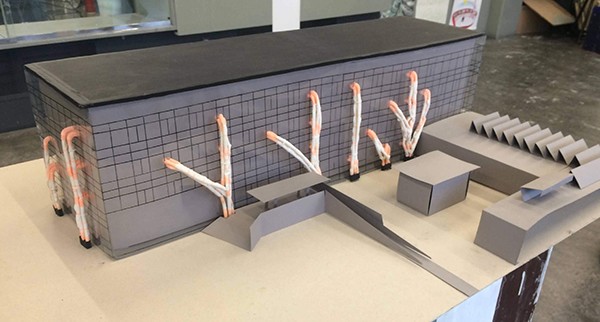 waste separation exteriorised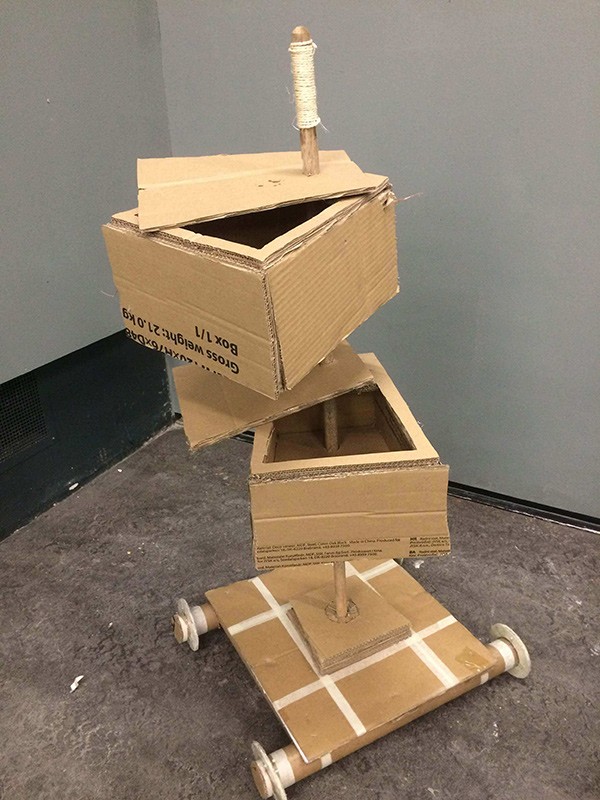 waste separation trolley in class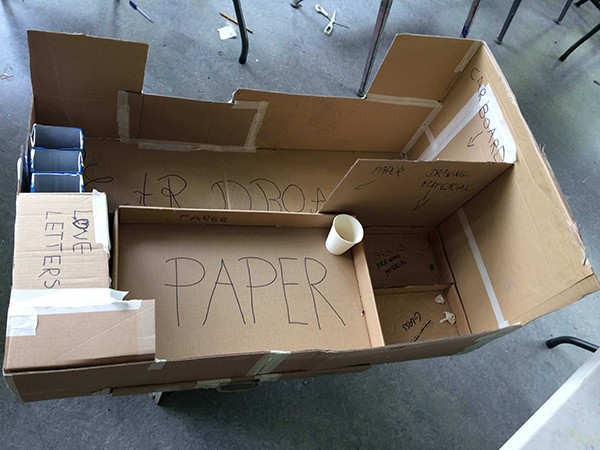 waste separator semi permanent made from waste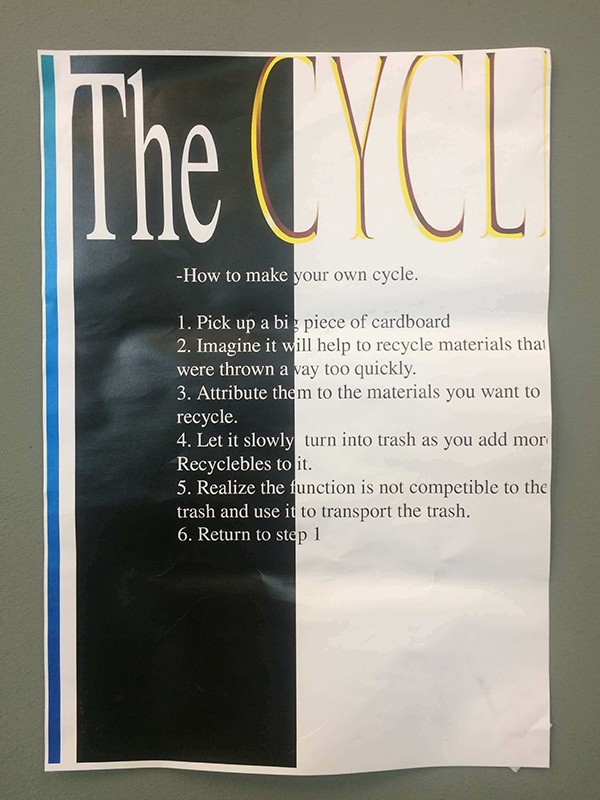 internalising the essentials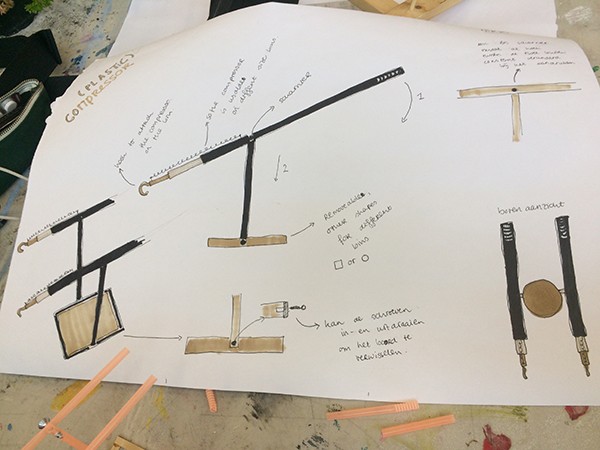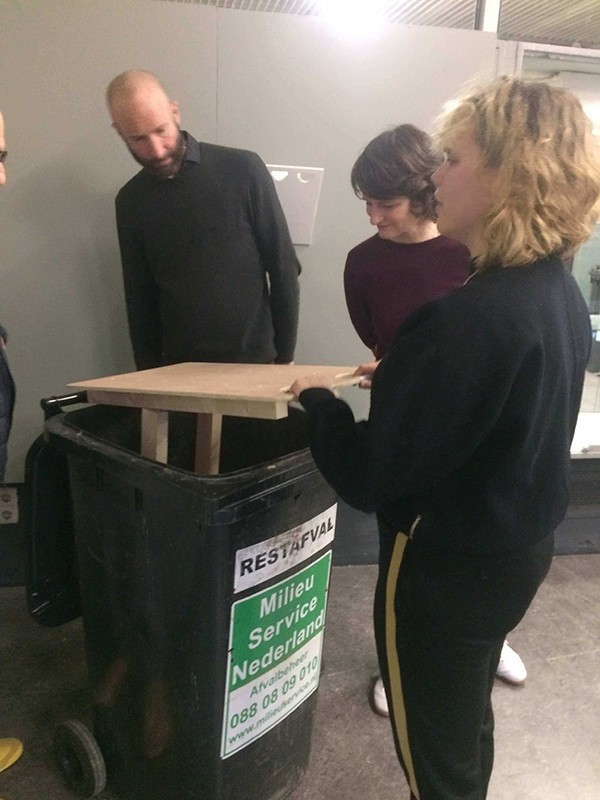 waste transport reduction: plastic waste press for indoor containers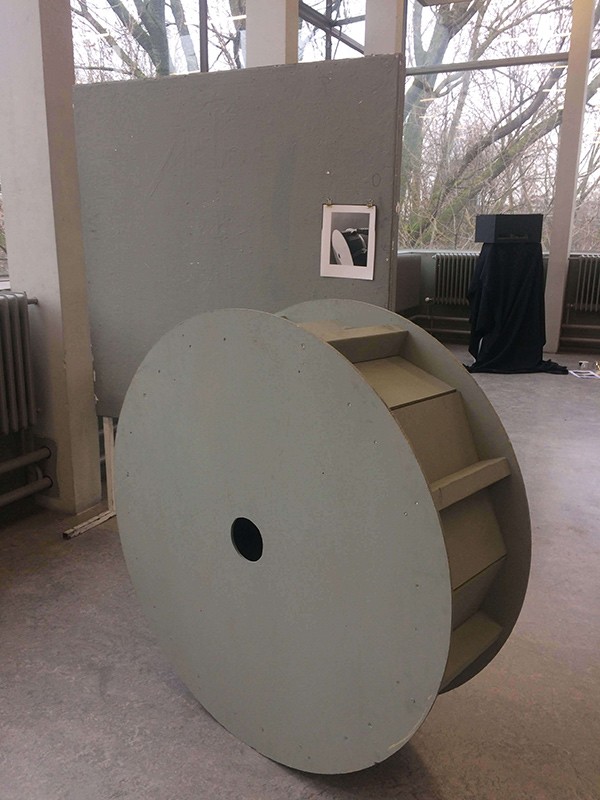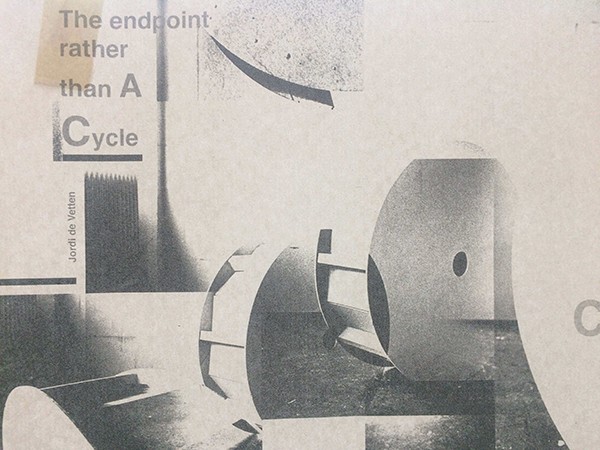 no waste but end of cycle: metal noise wheel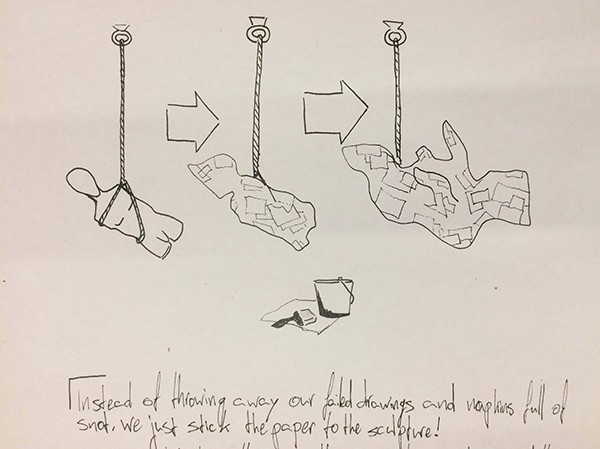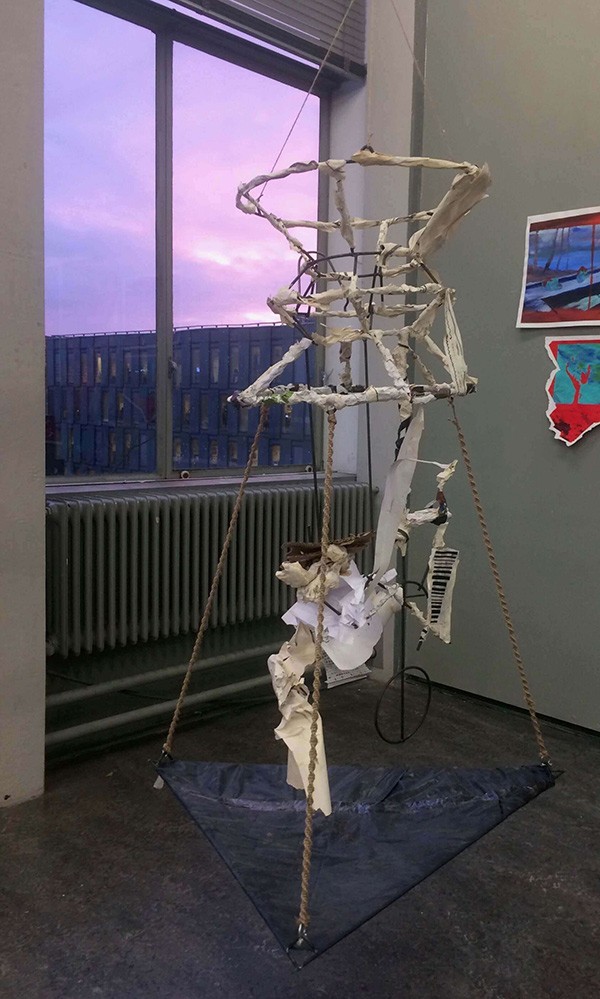 waste is new DIY community papier maché sculpturing
ON RECYCLING AND REUSE: MATERIAL STORAGE STAIONS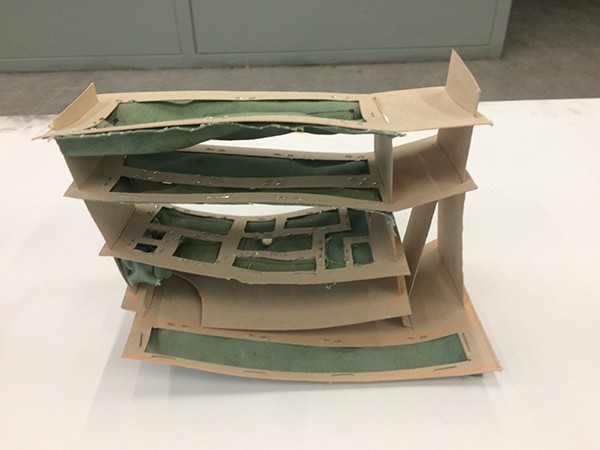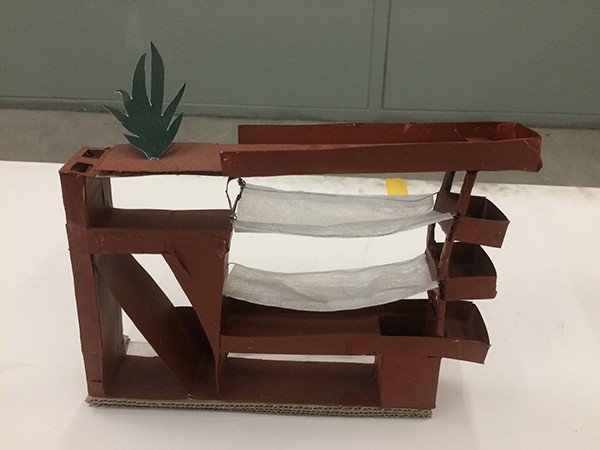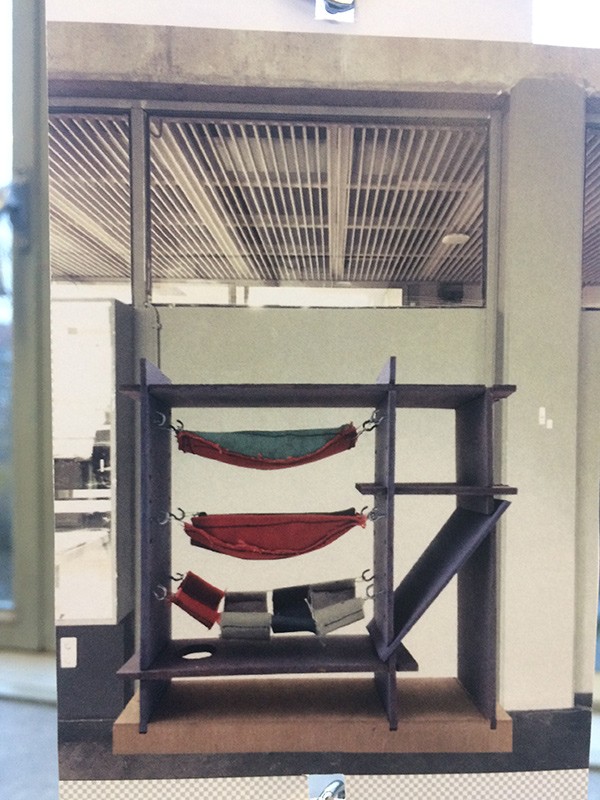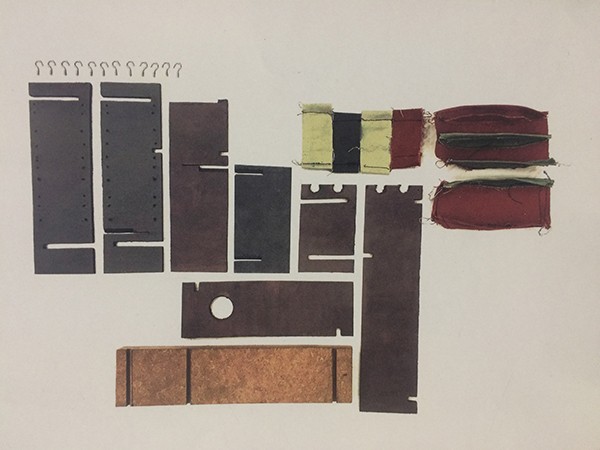 classroom divider recycling station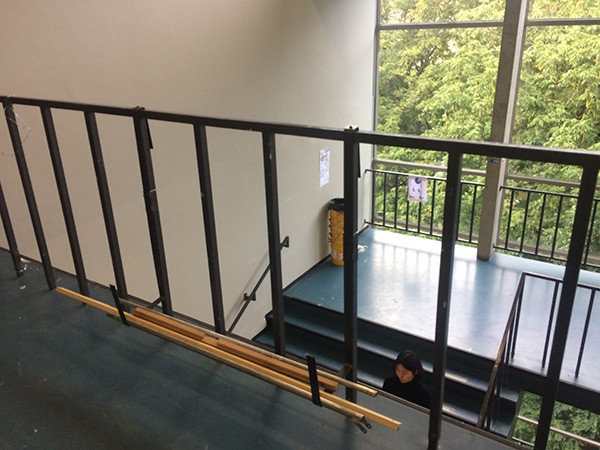 gerrit rietveld academy balustrade hooks for long stretches of reusable materials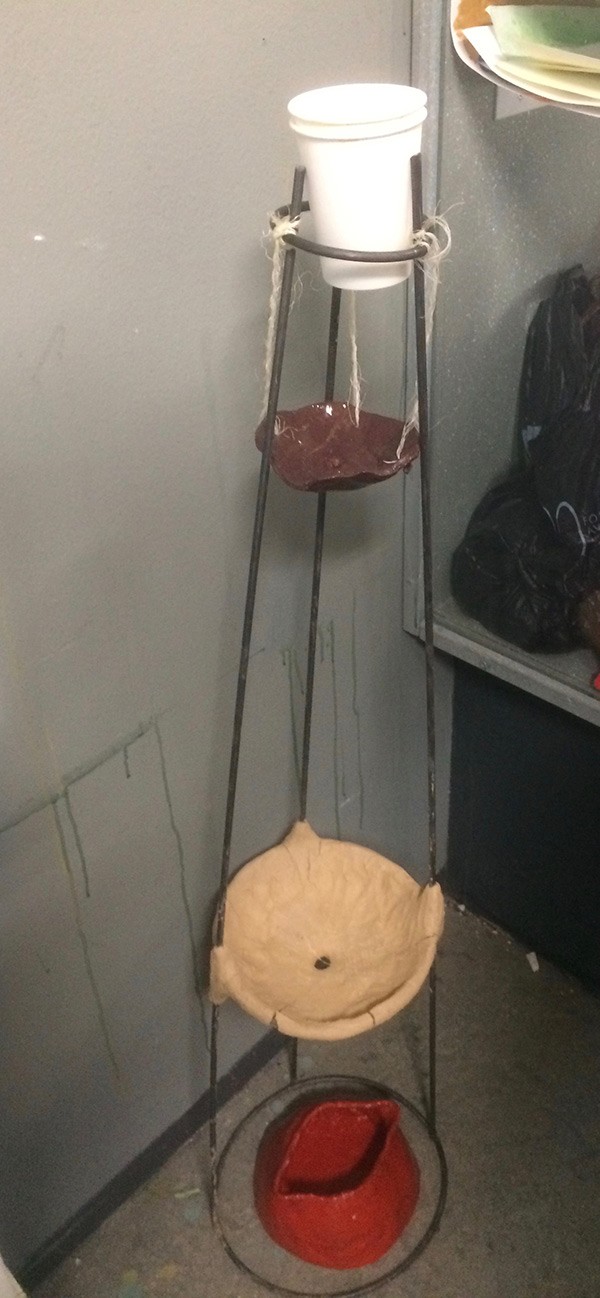 used paper cup collector with bowl emptying waste liquid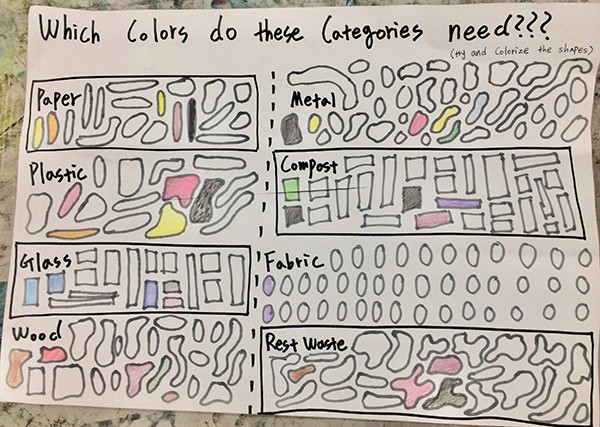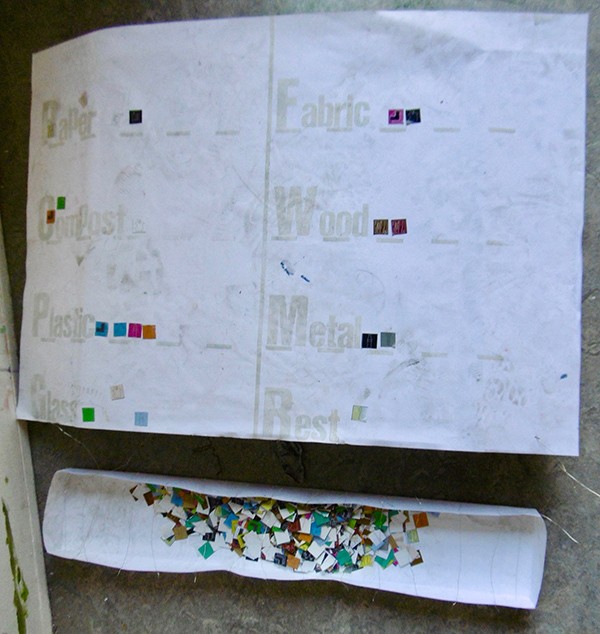 color system research for effective waste separation stationing
ON RECYCLING AND REUSE: REPURPOSING WASTE MATERIALS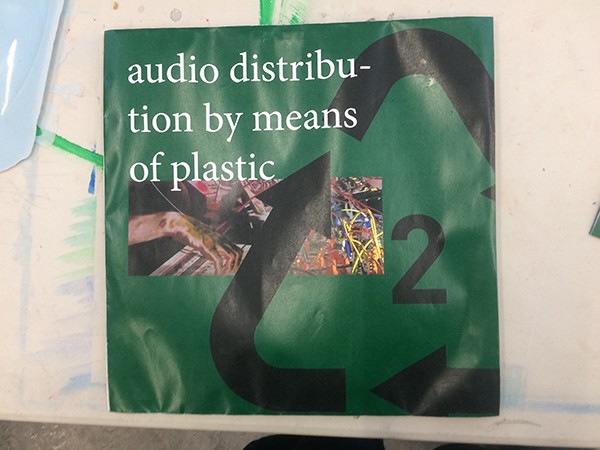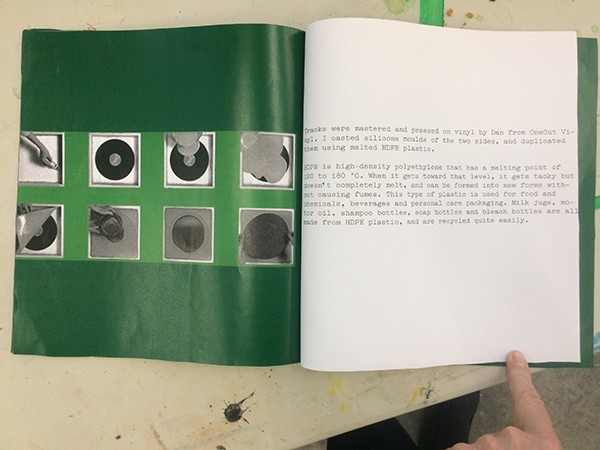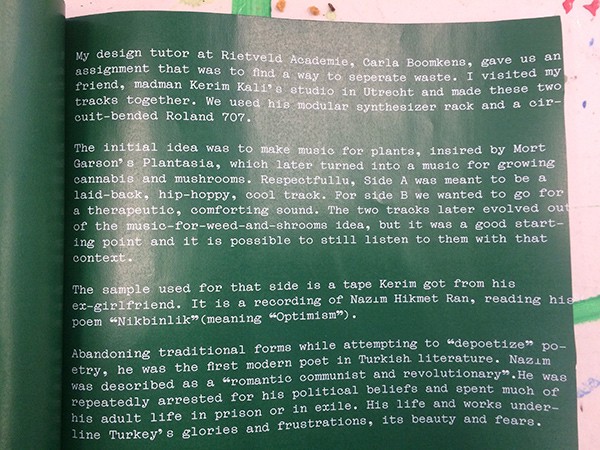 musical compositions of contemporary artists cast in vinyl from recycled plastics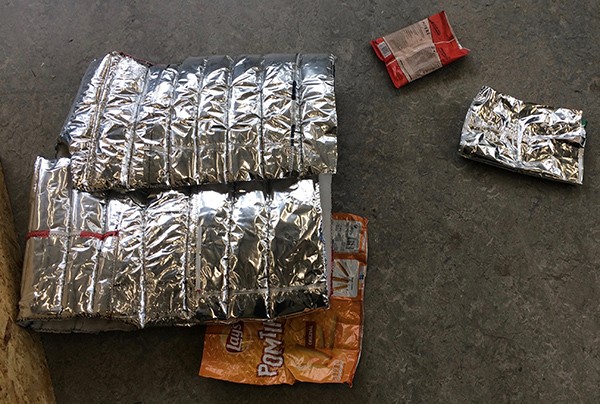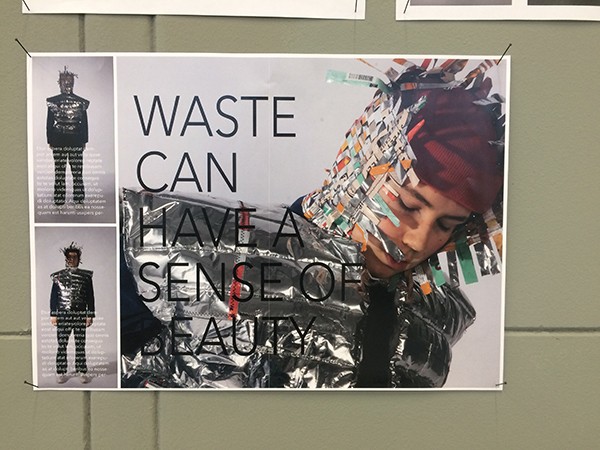 insulation qualities of chips packaging for outdoor wearables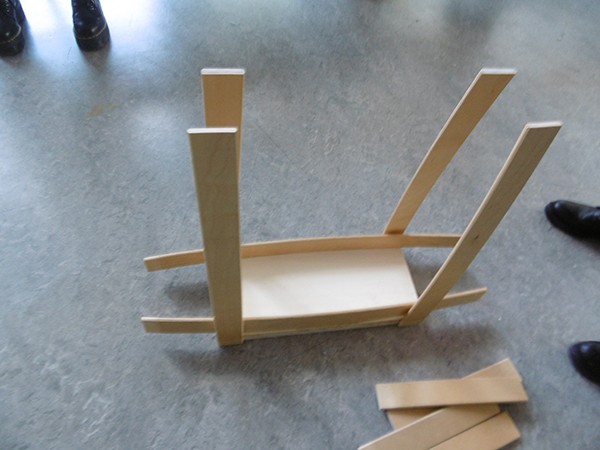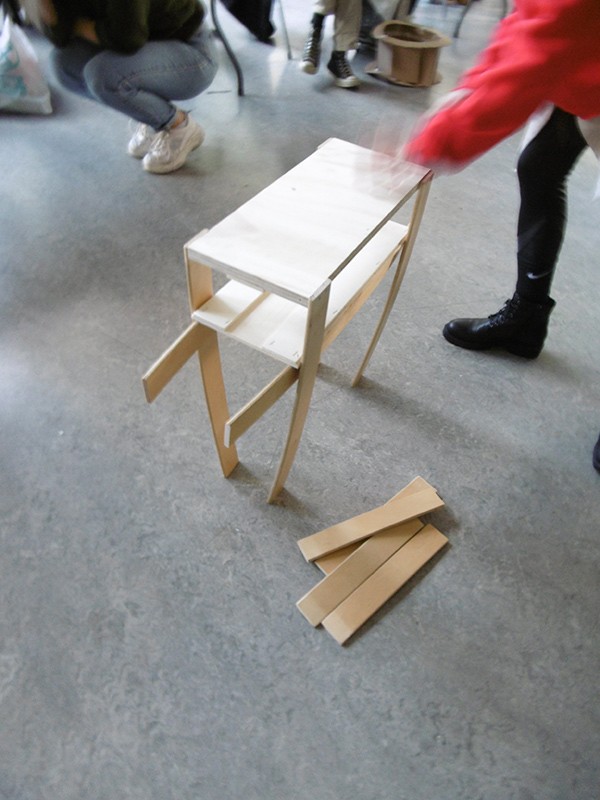 found slatted bedframe parts into sliding storage annex worktable
RETHINKING PROCESSES: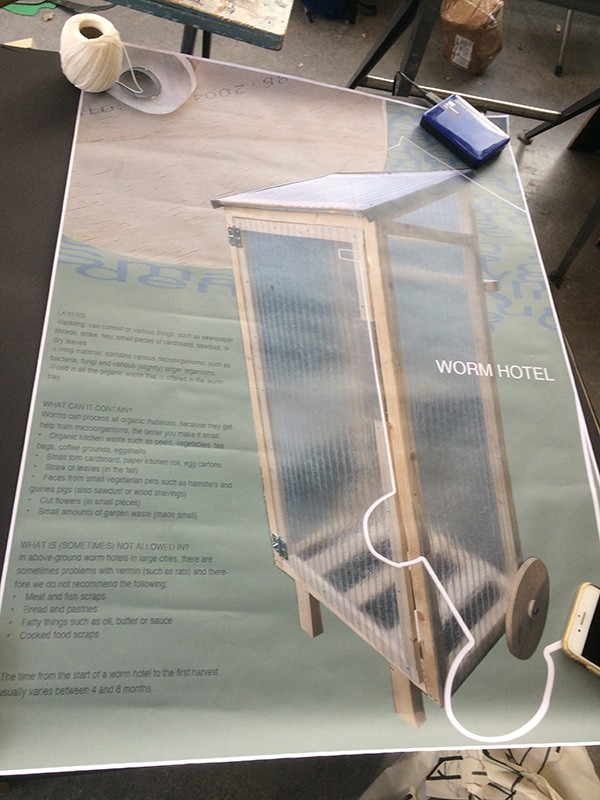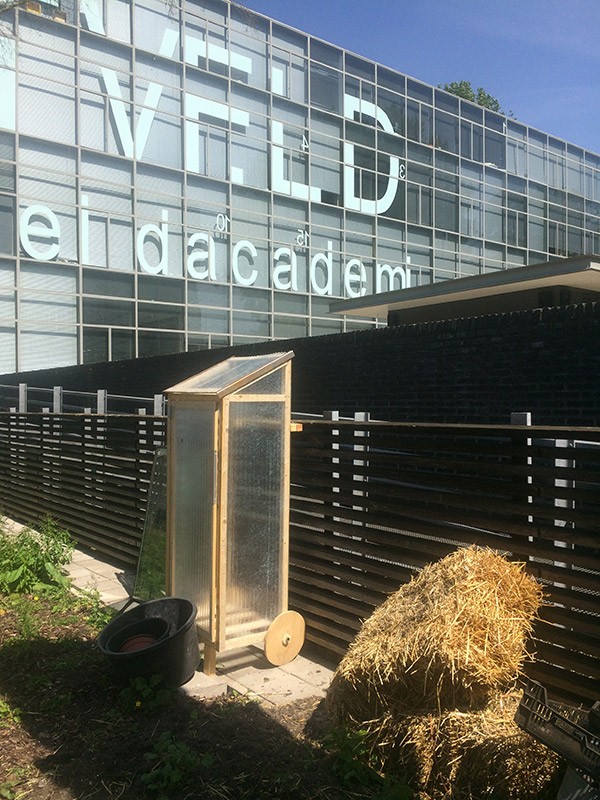 worm hotel for composting organic waste canteen and art academy grounds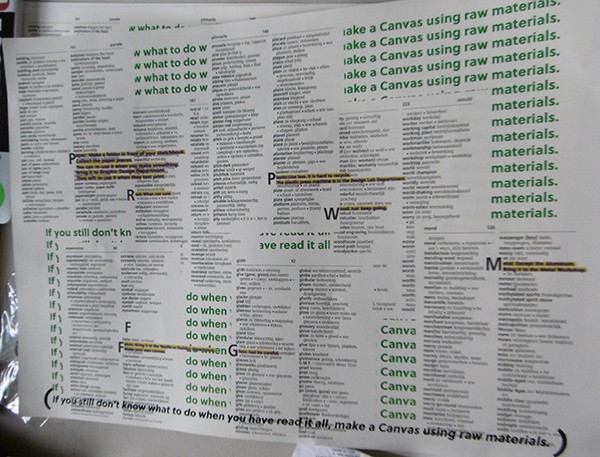 paper reduction by reuse of printed paper by overprinting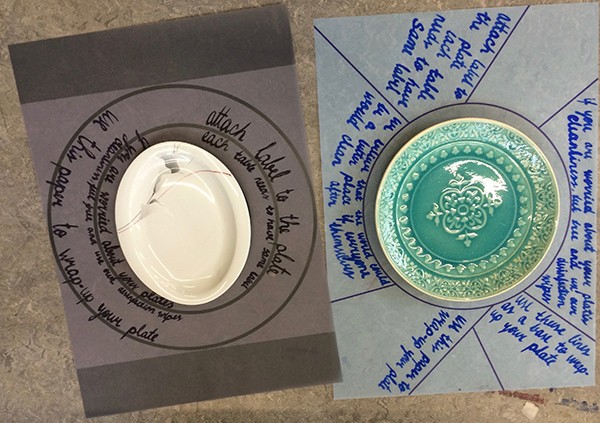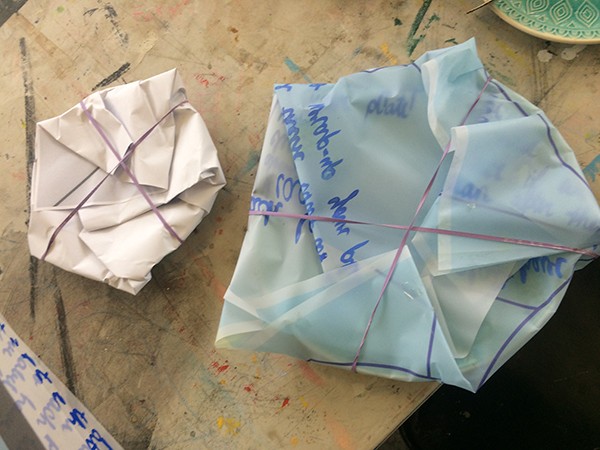 restaurant waste water reduction: Bring-Your-Own-Dish-System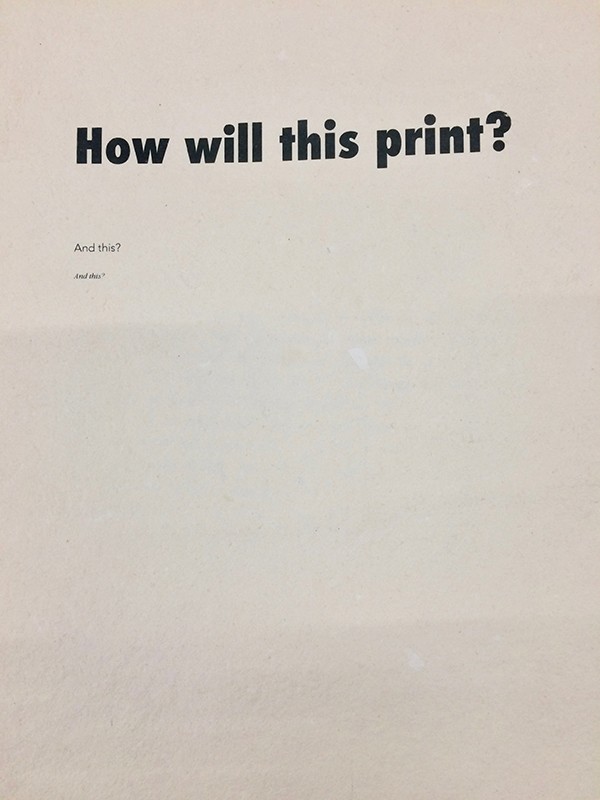 reduction ink use by font adjustment