SCB participates in the Dutch 'ELF Football Charity Action'. ELF Voetbal Magazine supports various charity initiatives, both regional and national, which are in great need of sports supplies. ELF provides one or more footballs of the brand FCNL, on which the name of the sponsor is printed and donates these balls to a great number of charity institutions, under which junior sports clubs and daycare homes for children a/o adults in need for special care-trajectories.
Check out www.elfvoetbal.nl in the category Goede Doelen Actie,or click HERE to go directly to the page with the list of institutions receiving the footballs.
SCB neemt deel aan de ELF Voetbal Goede Doelen Actie. ELF Voetbal Magazine ondersteunt verschillende goede doelen, zowel landelijk als bij u in de regio, die dringend om sportmateriaal verlegen zitten. ELF voorziet één of meerdere voetballen van het sportmerk FCNL, voorzien van de bedrijfsnaam van de sponsoren stuurt deze ballen daarna naar een legio goede doelen, waaronder jeugdsportverenigingen, dagbesteding voor kinderen en volwassenen met een aangepast traject.
Kijk op www.elfvoetbal.nl in de rubriek Goede Doelen Actie, of klik HIER om direct naar de pagina te gaan waar alle goede doelen benoemd zijn waar de voetballen terechtkomen.
Related in education: Gerrit Rietveld Preparatory Course students exploring how to carry 5 balls handsfree.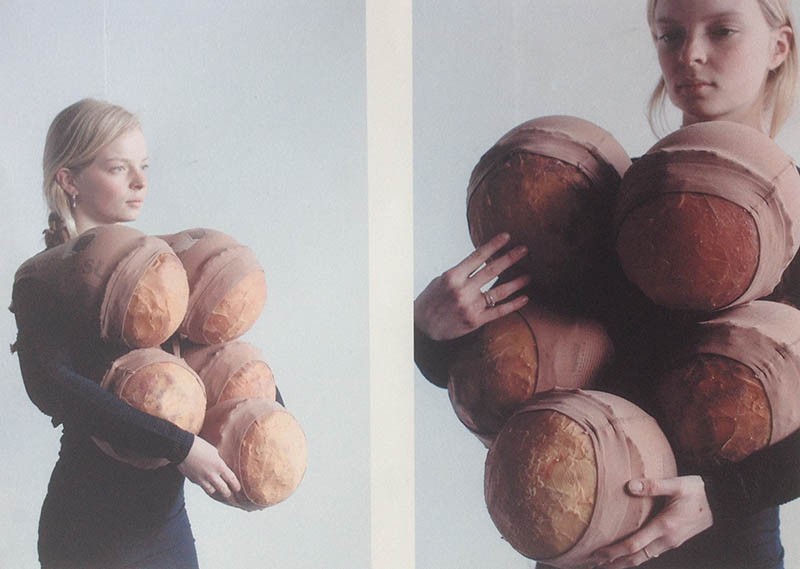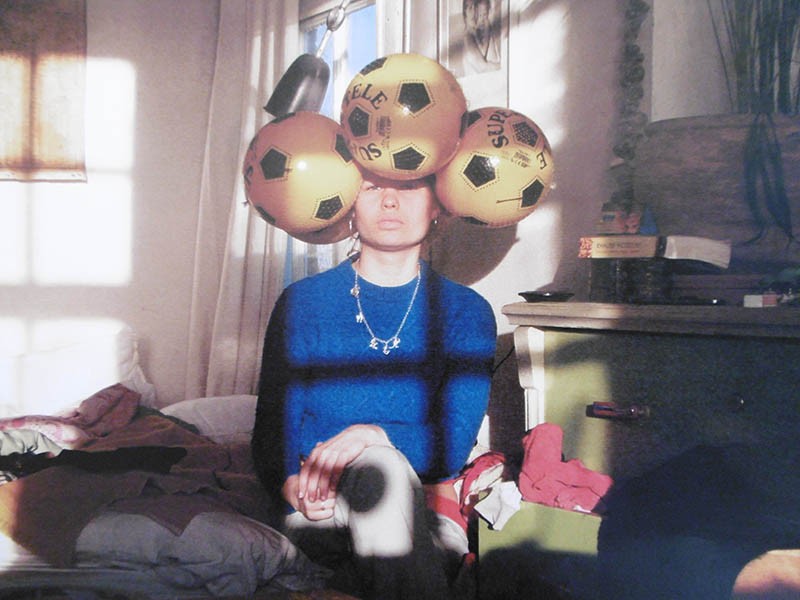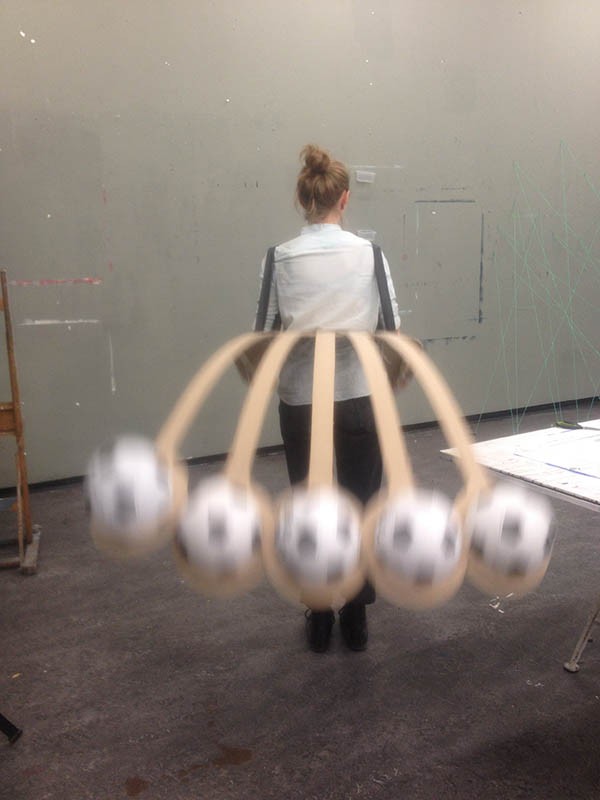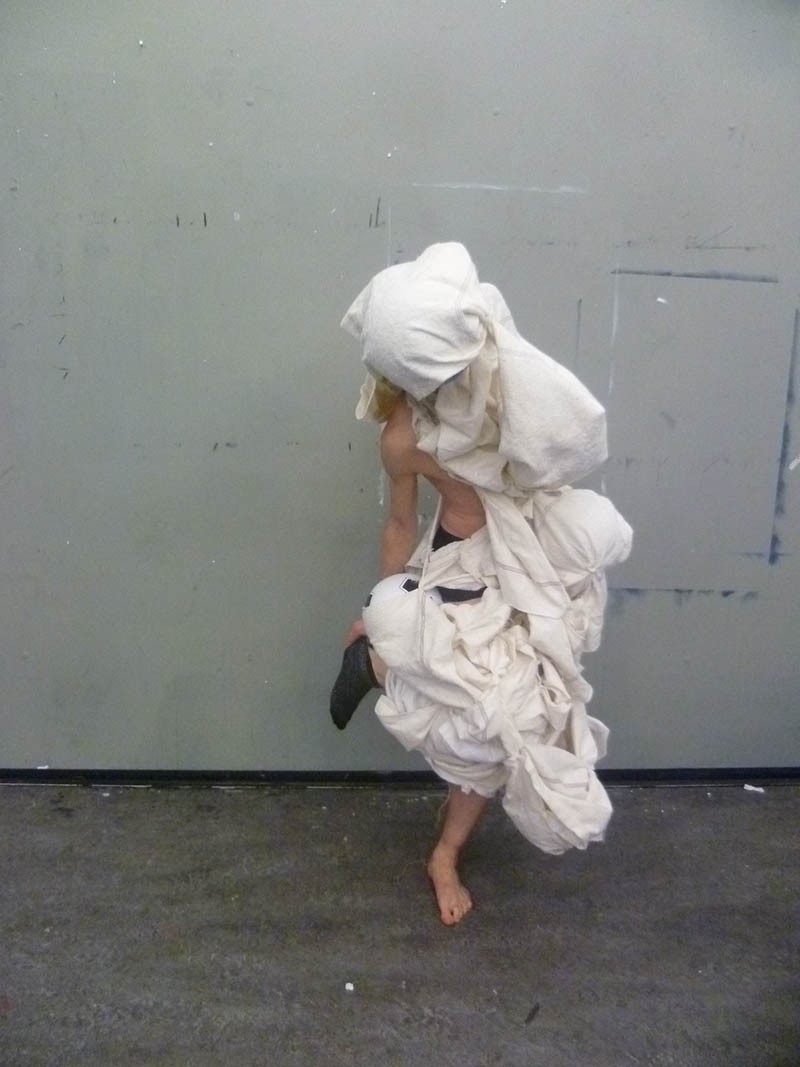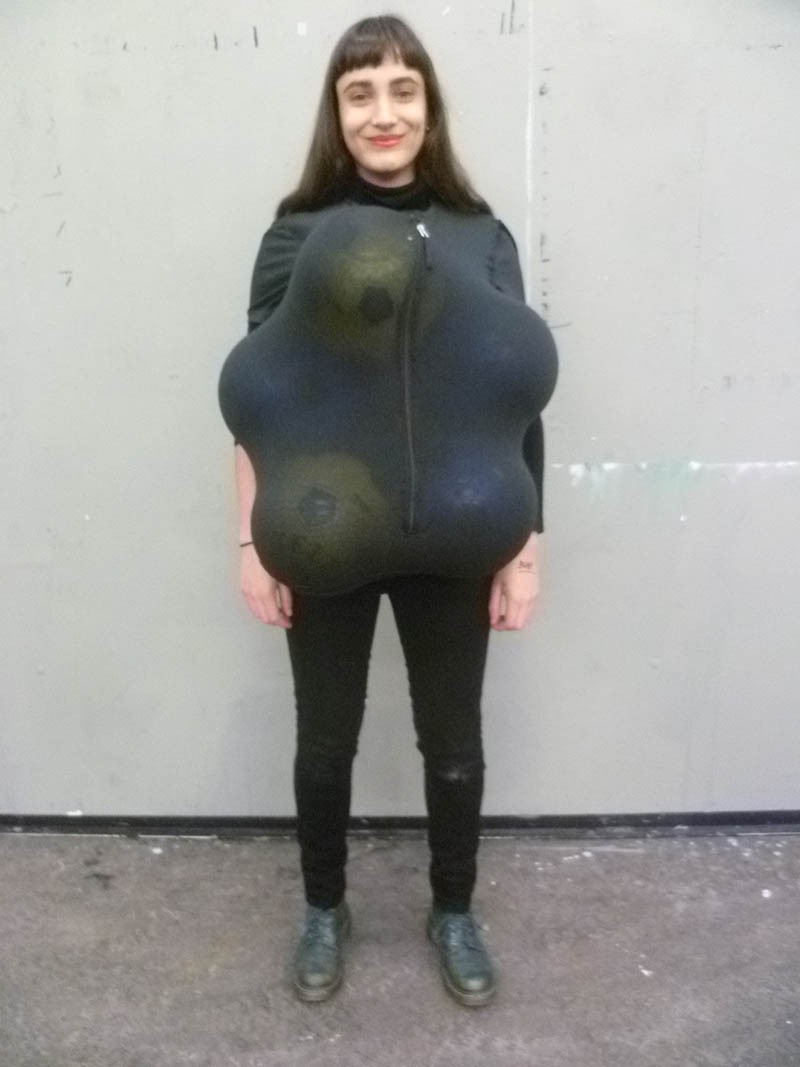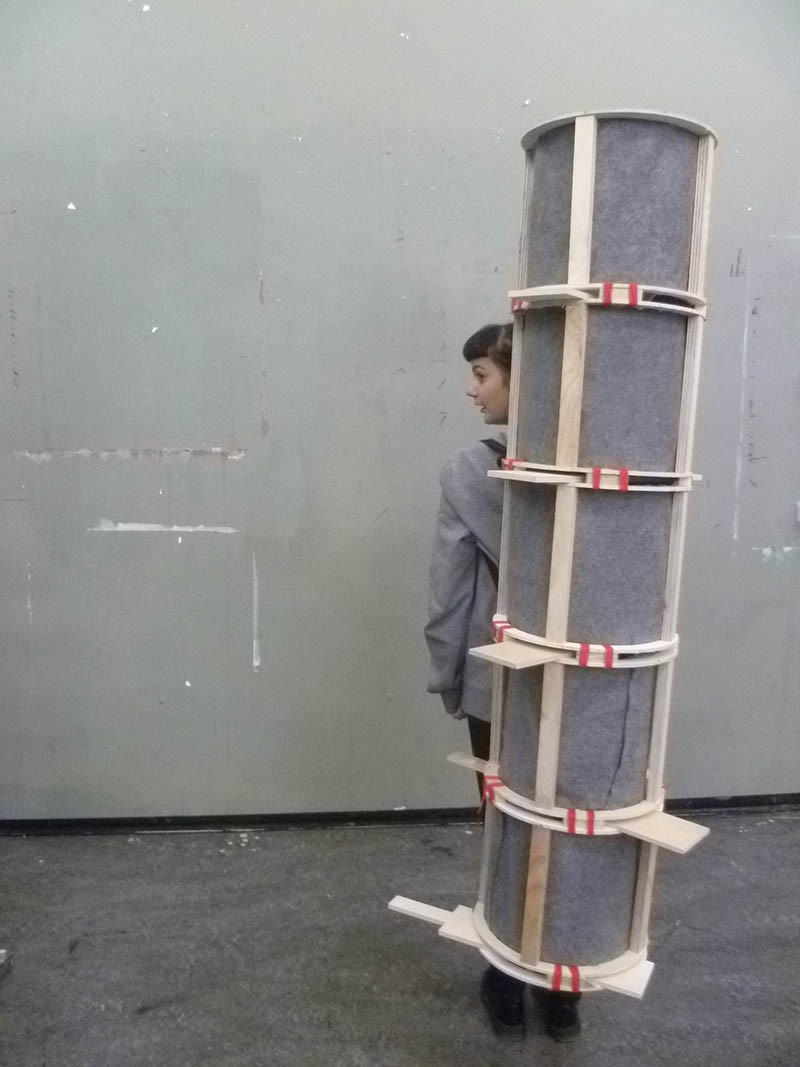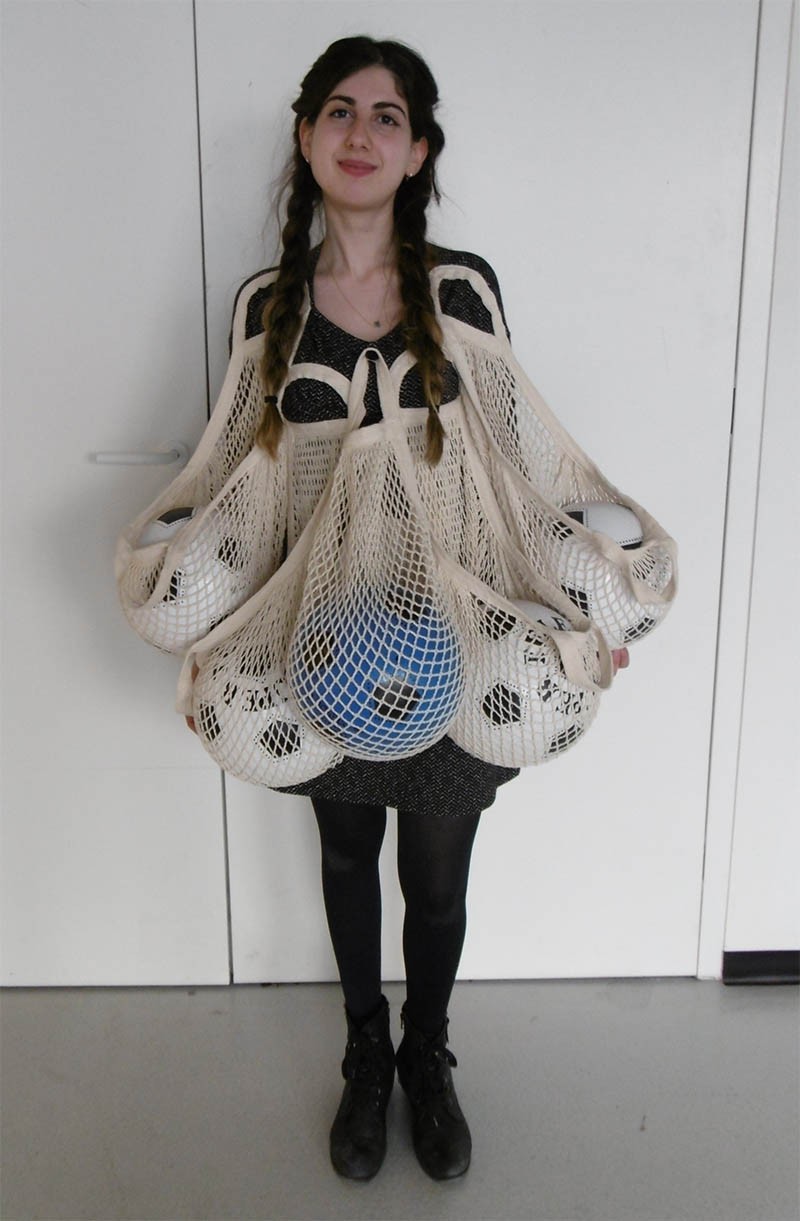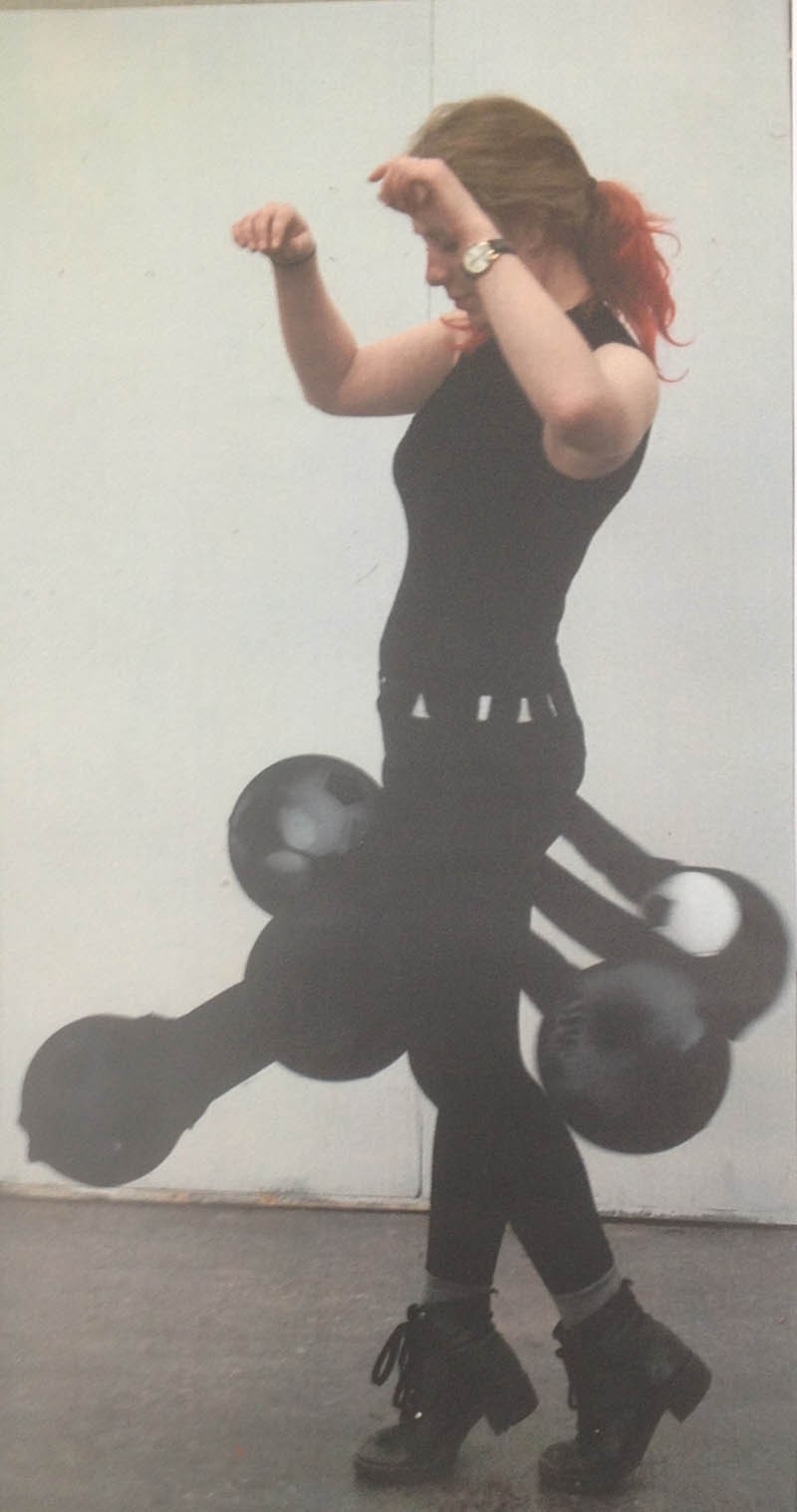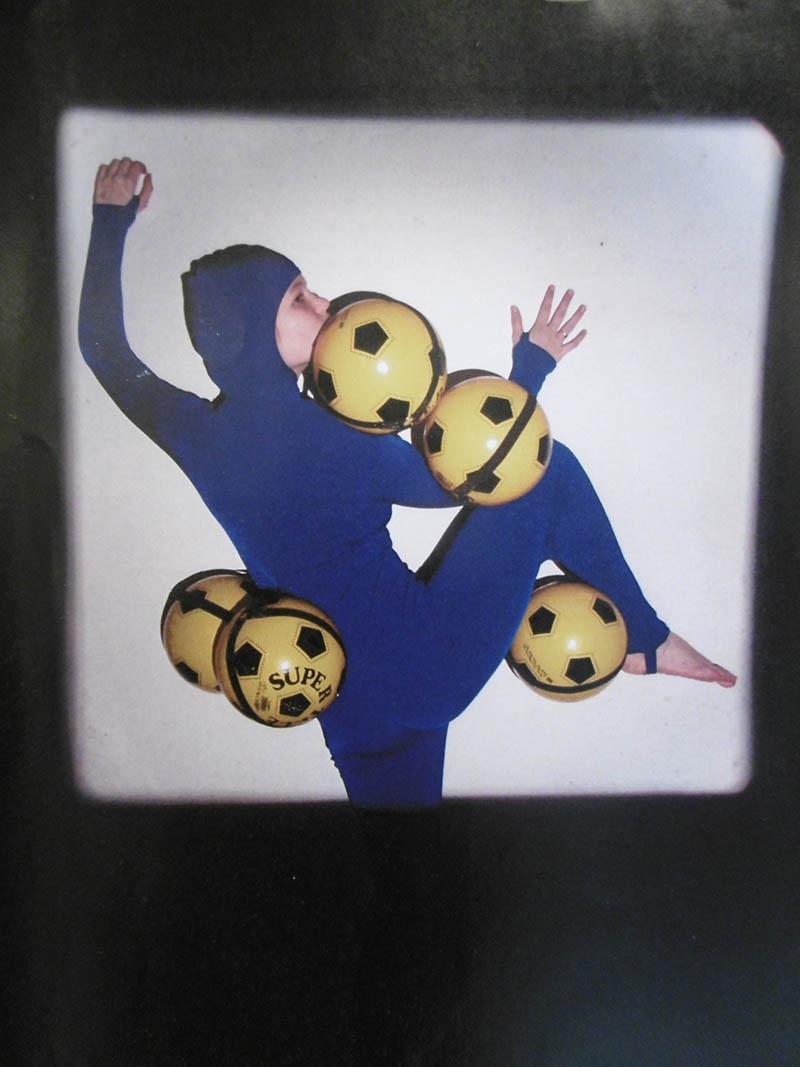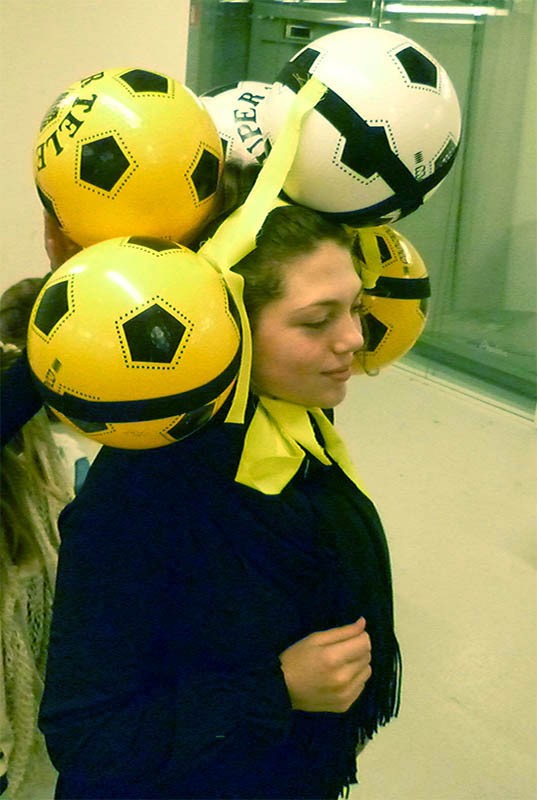 Copyrights @ Alizé, Cato, Ewa, Jesse, Jette, Stella, Stella, Tatiana, Xanthi ('14-'15 and '17-'18)